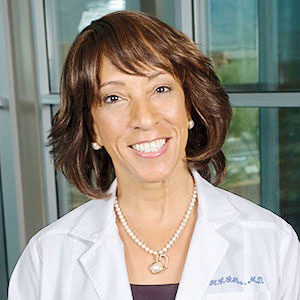 Harolyn C. Gilles, M.D. | Medical Director
Dr. Harolyn Gilles is a board-certified Family Physician, with special interests in Age Management Medicine, Preventative Care, and Pain Management. She is a highly-skilled clinician who has completed advanced training in a variety of alternative and natural therapies; including Bio-identical Hormone Replacement Therapies and Aesthetic Procedures. Upon graduation from Northwestern University School of Medicine, in Chicago, IL, she served on the faculty of Case Western Reserve School of Medicine and the University of Arizona School of Medicine. Dr. Gilles has won the "Best of Scottsdale Physicians and Surgeons Award" for 5 years consecutively, and is an honored member of "Cambridge Who's Who".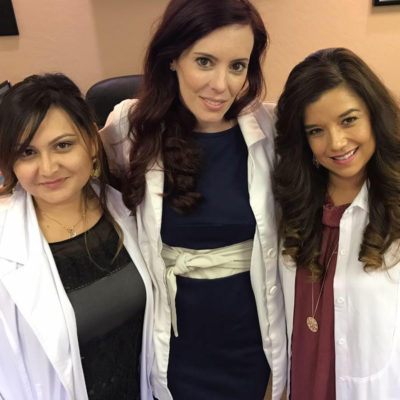 Maggie Sorden | Spa Director
Maggie is our Vein Med Solutions Director and she's a licensed Esthetician with highly advanced skills. Maggie is a lead hair transplant technologist with over 7 years experience and has mastered her techniques. She has performed thousands of med-spa procedures and hundreds of hair transplant procedures as well as attended numerous seminars across the country to enhance her knowledge and skills. She is a Phoenix native and enjoys spending time with her husband and three kids.
---
Lennette Cons
Lennette has been with Vein Med for many years. She is our tattoo removal expert and a great tech here at Vein Med Solutions. Lennette is originally from Globe, and loves spending time with her daughter and husband.
---
Nancy Bojorquez
Nancy has many years experience as a laser tech and a specialist in aesthetics. Nancy grew up in Phoenix and in her spare time, enjoys spending time with her family.